NOVEMBER
Travel & Happenings
To book in with any of our tattooers e-mail, call, or swing by the shop as a walk-in. Contact us today.
GUEST ARTISTS
To book in with any of our guest artists click on their name below to be directed to their instagram. Any other questions can be directed to Great Lakes Tattoo.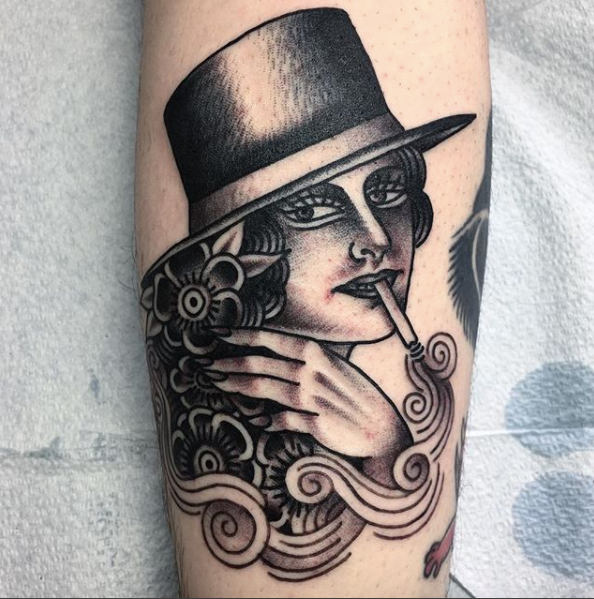 marina Inoue -
GLT -
Nov 2-4
We are proud to co-sponsor along with Audrey Jonas "Comedy for Access" - a pop-up comedy show here at Great State Gallery (lower level of Great Lakes Tattoo) on Nov 9 at 8 PM!
All proceeds will benefit the @midwest_access_coalition, which provides accommodations and support to people traveling to the Midwest to seek a legal and safe abortion. They have also found an anonymous donor who will match all ticket sales! They will also have complimentary beer and cider, and some exciting raffle prizes from local restaurants!
Purchase tickets here.